We Build Relationships Between Dreams and Designs, People and Companies, Individuals and Communities.
FEI is a team of experienced Civil Engineers and Land Surveyors who work closely with Architects, Contractors, Government Agencies, Private Investors and Independent entities to help meet the challenges of our ever changing landscape.
We help industry leaders realize their visions of a new tomorrow by assisting with their land development needs every step of the way. From conception to completion, we design dreams every day.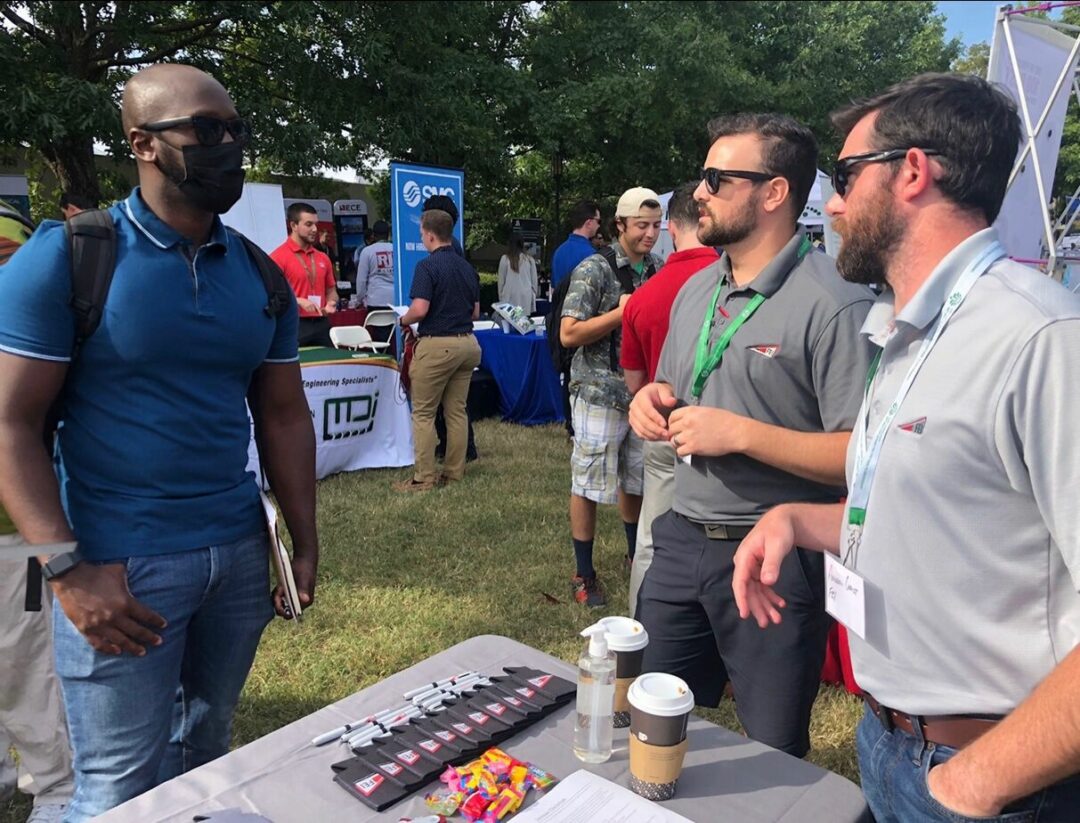 Our Growth Based Approach
FEI is a Growth Based firm. Each year we are seeking out new opportunities for expanding our services within the Southeast. FEI is Professionally licensed in multiple states, 3 offices and over 40 team members.
FEI is committed to staying ahead of advances in design, surveying and management software.
We are always looking for future team members who can not only learn at FEI but participate in the companies growth.
Mission Statement
To enhance each community where we live, work, and play through meaningful relationships and exceptional service.
Purpose
Nothing means more to us than people and relationships.
Core Values
Accountability, Integrity, and Relationships